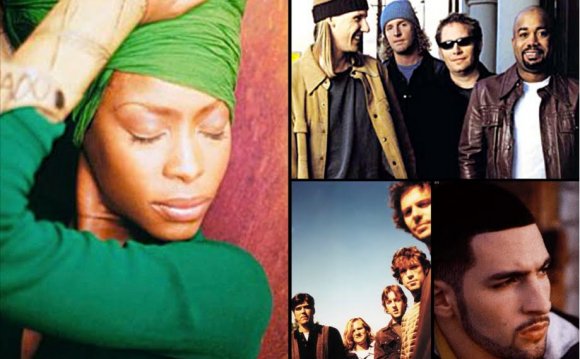 Songs and words by Badu. Production by J Dilla and Badu.
Track 2 on Mama's Gun, "Didn't Cha understand" samples Tarika Blue's 1977 song "Dreamflower", flipped and looped by J Dilla after Erykah pulled the record from his collection.
Erykah described their collaboration:
We met him through Common. Typical and he were friends and I also visited Detroit because I wanted him to be back at my record. I didn't understand in what manner, however constantly hope anything works out great assuming maybe not you'll be good friends. … Dilla goes, 'OK, I want you to find accurate documentation.' I'm looking through these organized, tightly packed crates, and I also only pulled aside one record plus the singer had been Tarika Blue. I liked that name. We apply the very first track ["Dreamflower"] and I fell so in love with the track and I kept playing it over and over again and I also said, 'Needs this.' He showed me simple tips to loop a little the main bassline. … Then I left the room as soon as we returned he had looped some drums to a small test of track and I also began to write to it."
The sample, but ended up being employed without prior authorization from the team, and a lawsuit ended up being lodged. Money charge ended up being achieved utilizing the group beyond courtroom.
"Didn't Cha understand" served while the second solitary introduced from Mama's Gun, and attained Badu a Grammy nomination for most readily useful R&B Song of 2001. From the album, "Didn't Cha Know" begins a medley that spans the record's first side, closing with track 5, "Cleva".
Source: genius.com
RELATED VIDEO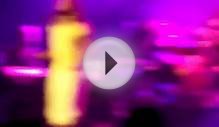 Erykah Badu-Didnt Cha Know (Houston)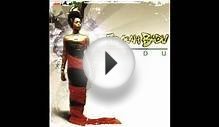 Erykah Badu - Didnt Cha Know ( Tribute - Live Sofia ...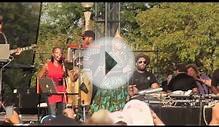 Erykah Badu - Didnt Cha know
Share this Post